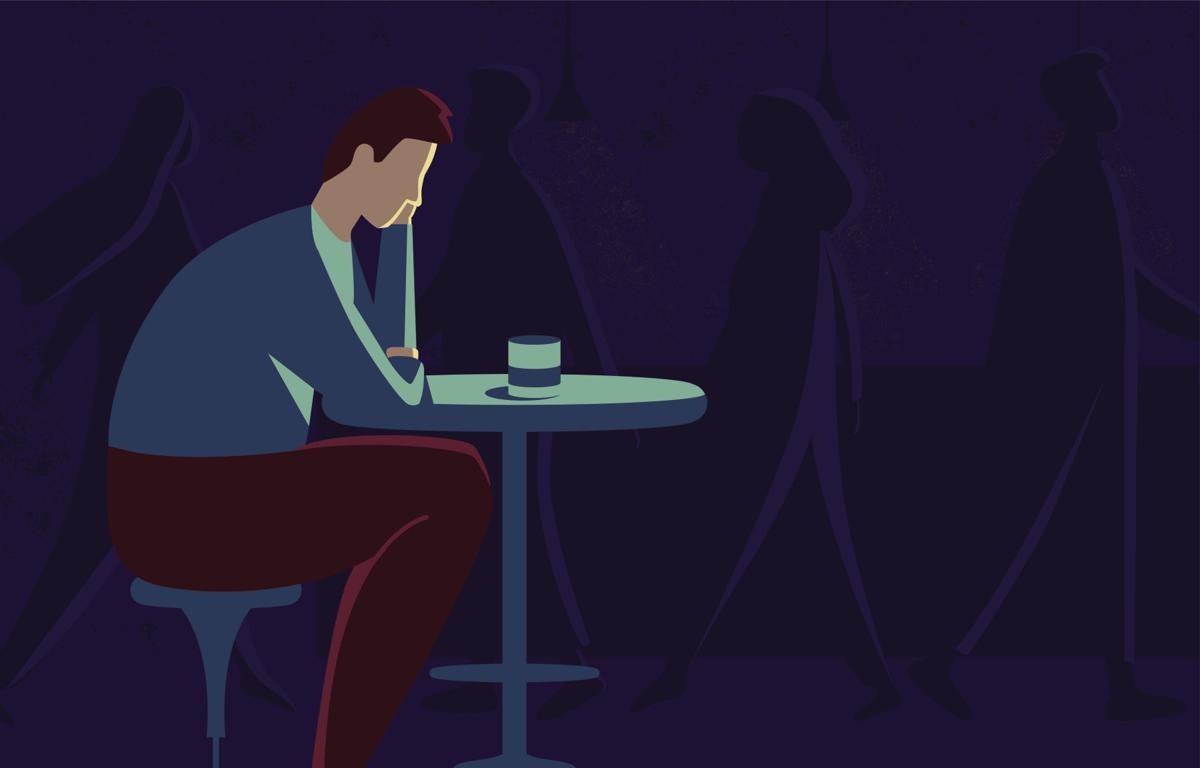 Relationships are hard enough, and when they end, it's even worse.
It's the beginning of the end, the crucial period after your breakup where emotions are still running high and you don't know how to feel from one minute to the next.
This course has been strategically crafted to ensure your healing process begins on the right foot. Beginning with an overview of the 12-steps to Recovery, each module builds upon the next for a successful journey and solid foundation going forward.
In this course, you'll learn...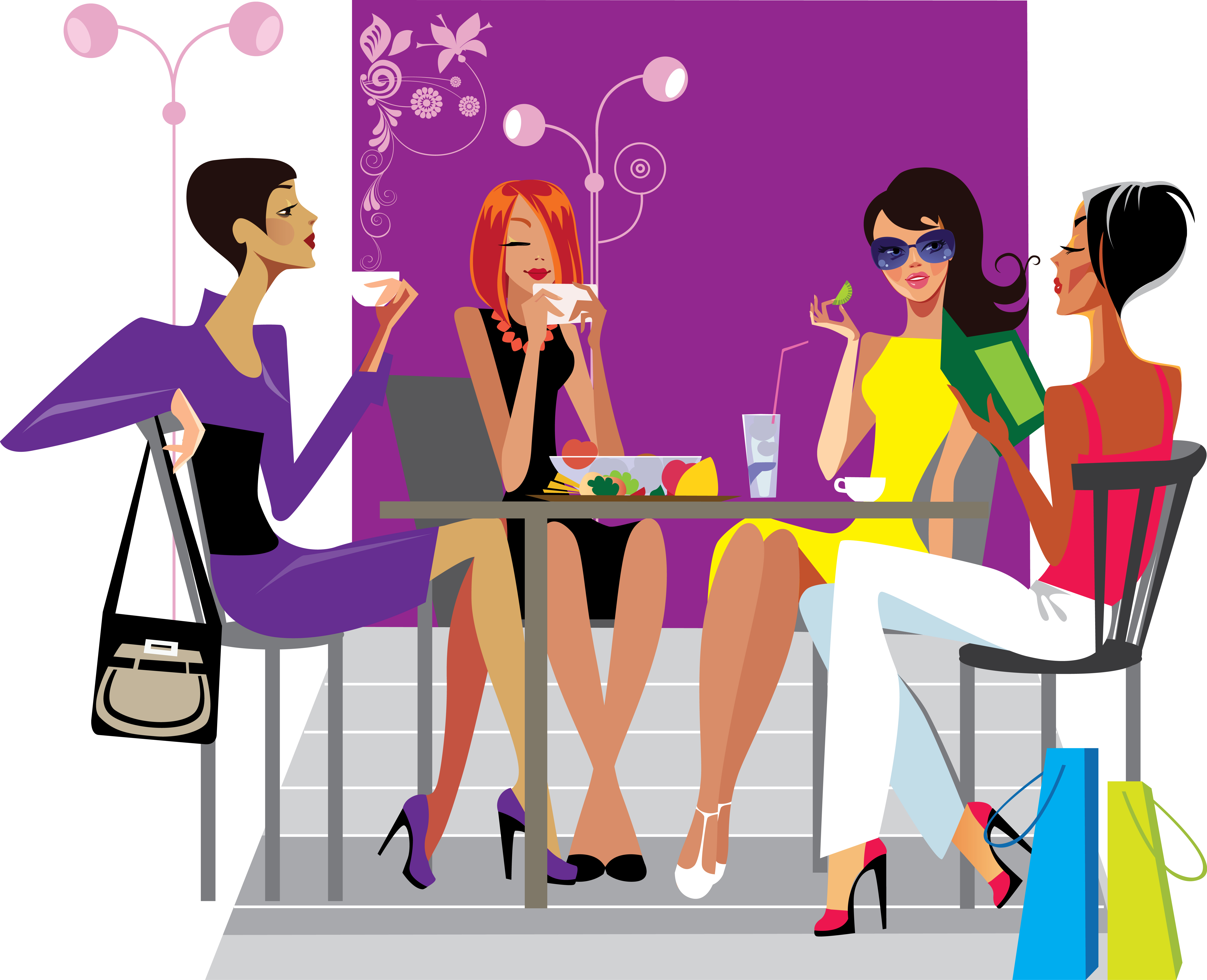 Take advantage of a 30-day calendar complete with activities and fun ideas to keep you busy.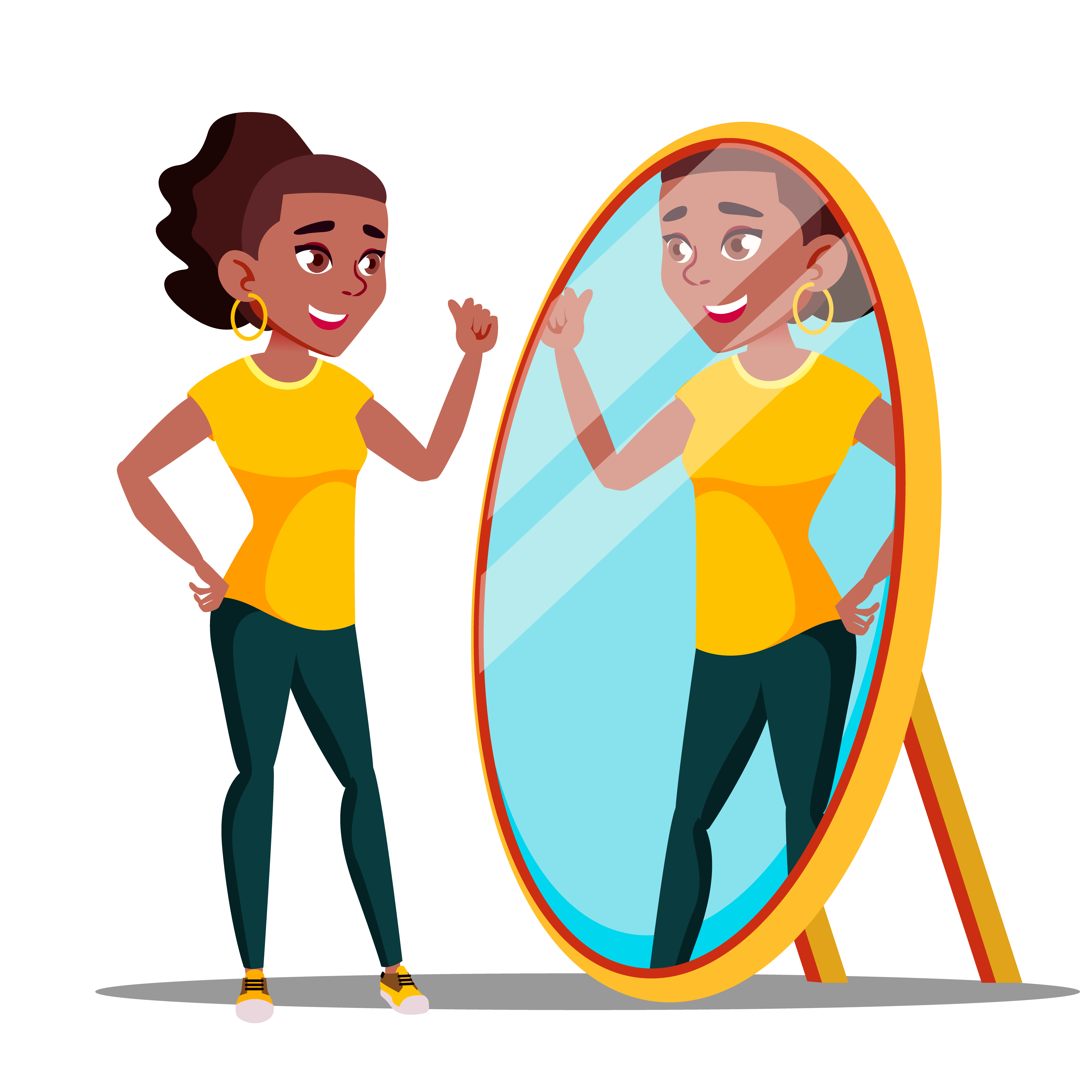 Using positive communication to create new meanings for your breakup experience and added confidence.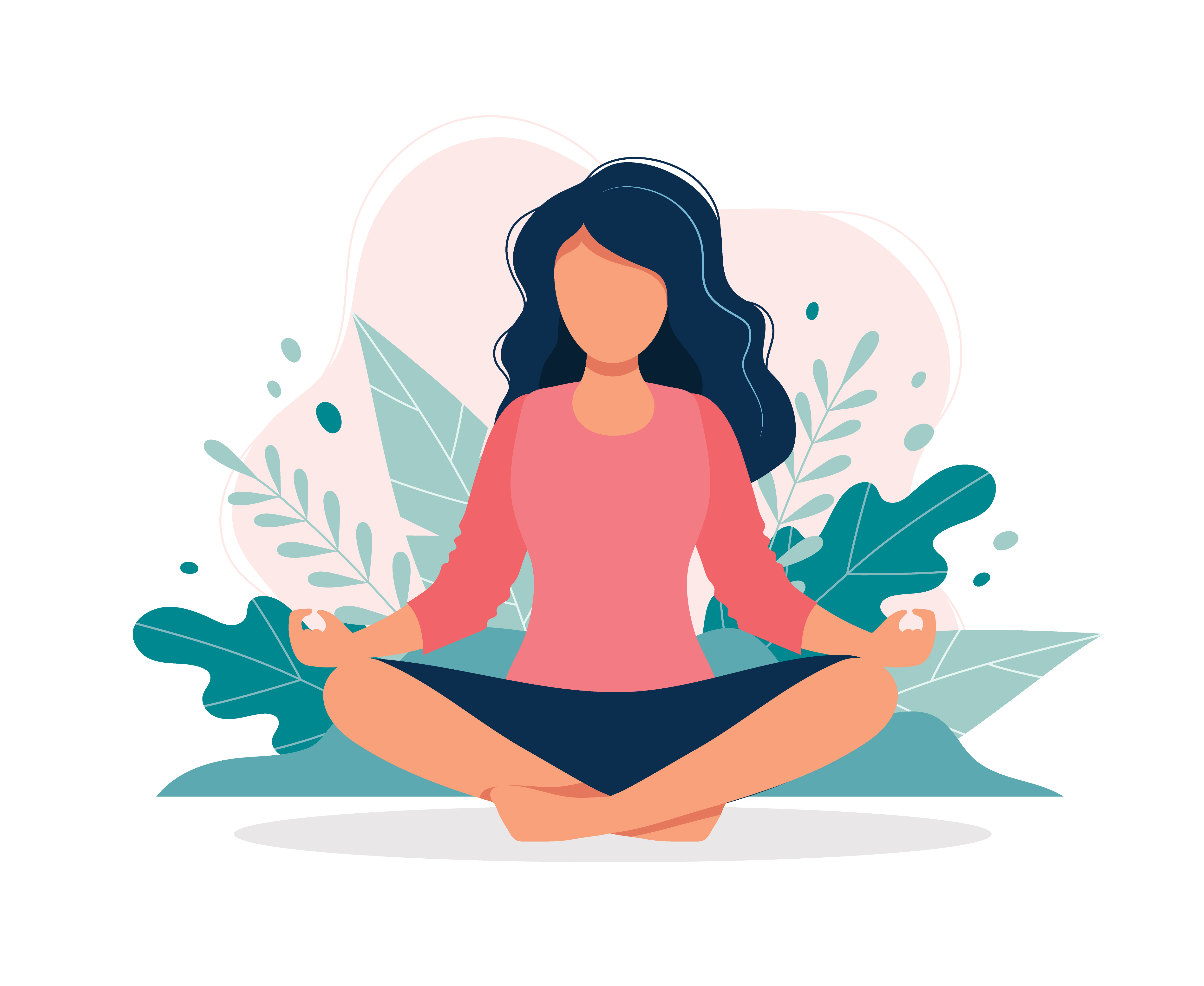 Ground yourself in positive thoughts and stop obsessing over your ex using mindfulness exercise.
Featured Products
A personal development coach can help you identify barriers and collaborate on what needs to be done so that you can enjoy a more meaningful love & life.
Sign up to get your first clarity call for FREE.